The Thunder #1 Team
(Click on pictures to get large picture)

The Thunder Rocking Team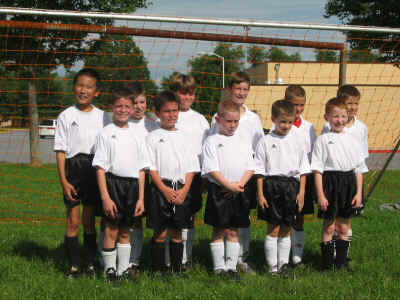 The Thunder Fun Team
Coach Sokito and Manager James - thanks for a good season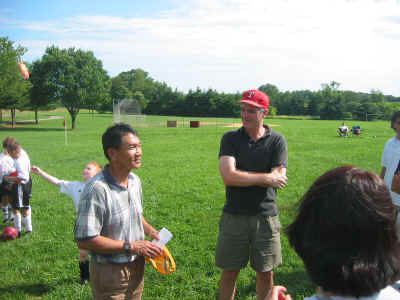 ---
The Soccer BBQ Party

It was a great sunny day to have the BBQ outside - the first this summer!
Lots of food
Great day to hang out and talk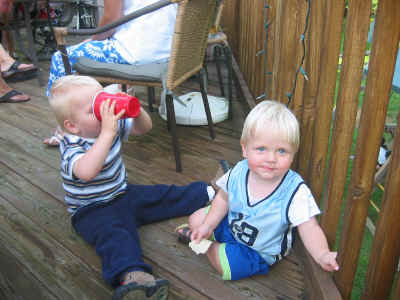 Yummy, delicious, fabulous ... ummmmmmm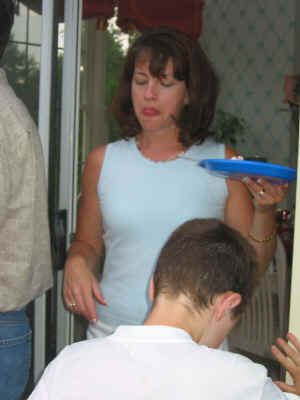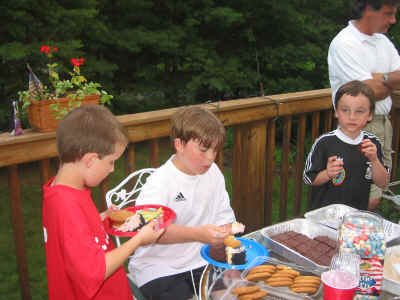 Remember to check the cell!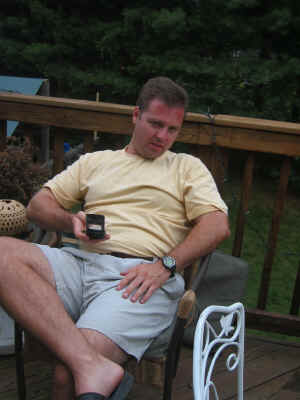 All the boys had a great time - no girls!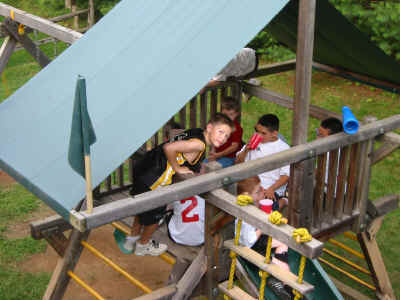 One more team picture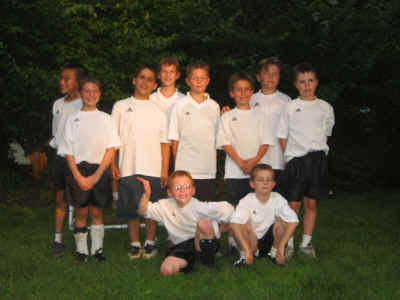 Boys will be boys!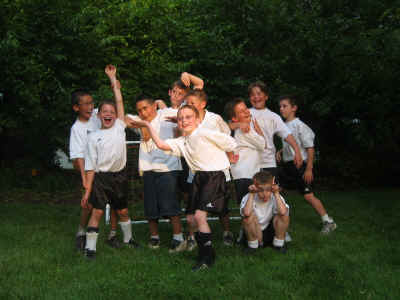 All the Thunder Soldiers got their certificates
Thanks for a great season!